Casas Senior Assisted Living Tucson, AZ
Senior living is more than medications and healthcare. It is also about living a fulfilling life. It means socializing, making friends, and experiencing the joys each day brings.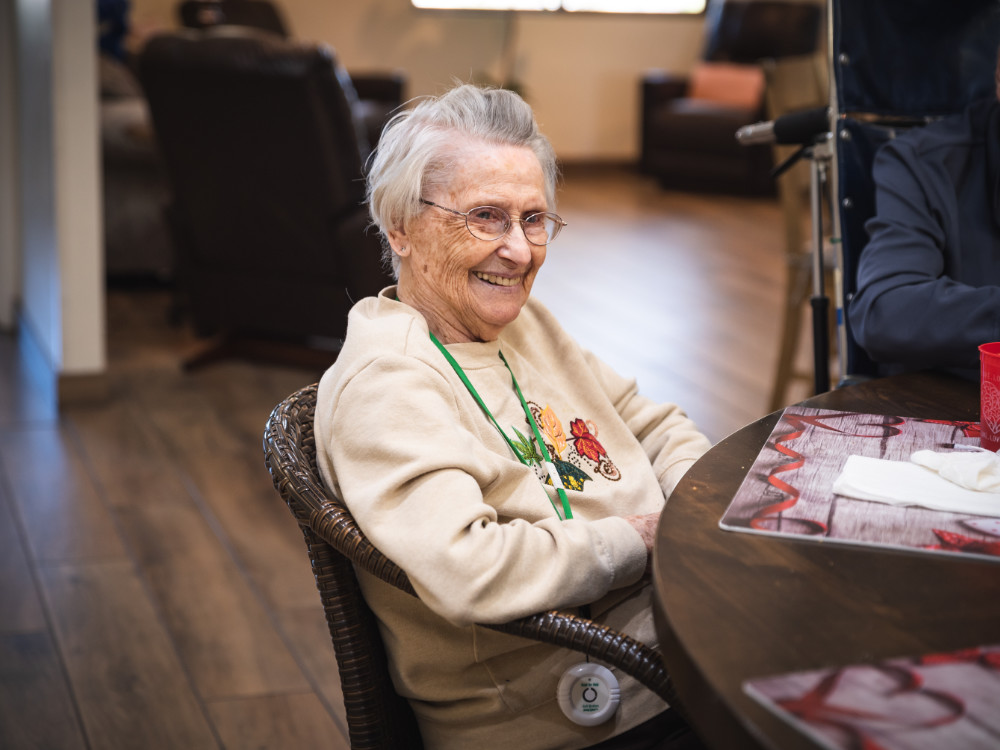 Casas staff plans exciting activities for our residents. We organize special gatherings to create new opportunities for fun and friendship.
Our holiday parties are a big deal. We love putting together festive events that remind everyone of the things that they love about each season. From decorations to good food and beverages, we supply everything our residents need to celebrate
During the spooky Halloween season, our residents don their scariest costumes. Past years' festivities saw witches, scarecrows, hippies, and all manner of fiendish delights in our rooms and hallways. Staff is available to help residents get into costume so everyone can join in on the fun!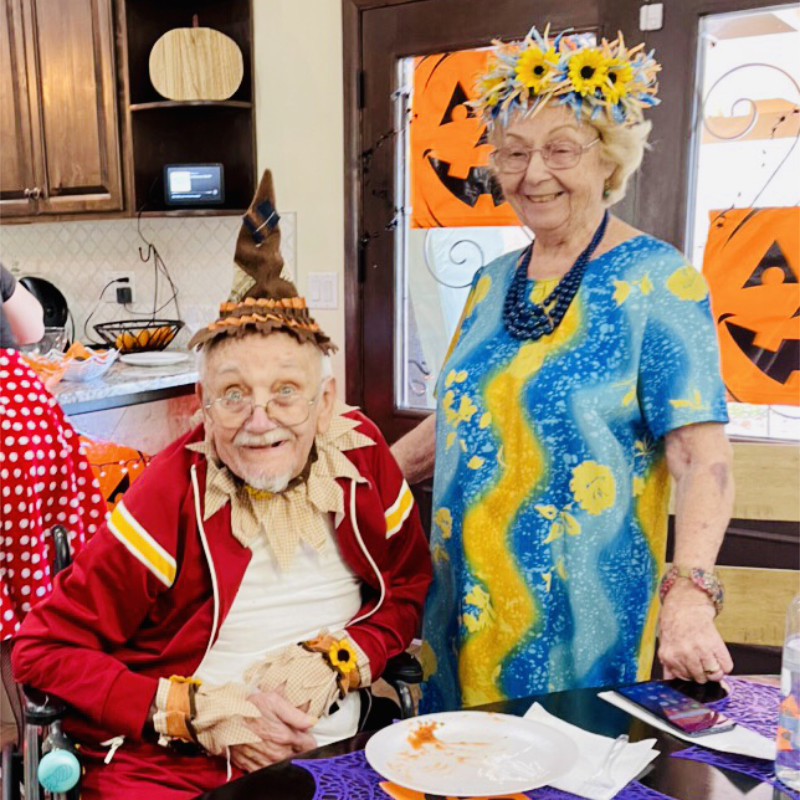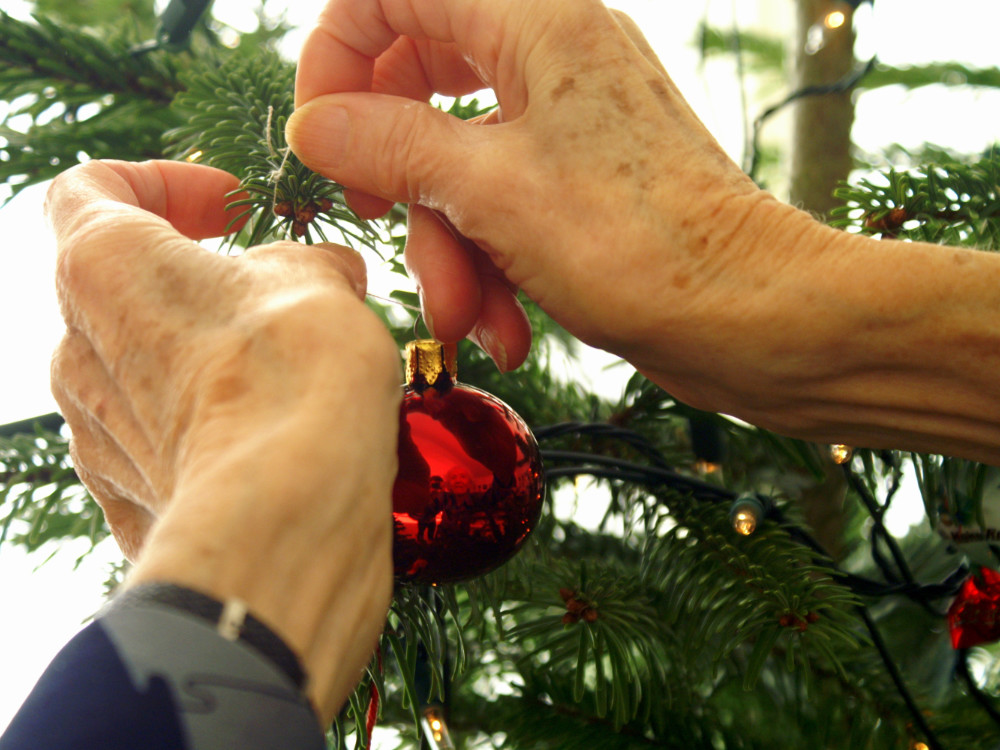 Our winter celebration is just as exciting. We deck the halls with stunning bouquets, Christmas trees, garland, and more. There are yummy holiday cookies and seasonal activities that honor old traditions and create new ones. Everyone gets in the spirit of the season at Casas assisted living!
Birthdays, Bingo and More...
We plan family-oriented gatherings that include birthday parties for residents as well as a weekly Bingo night, live music performances, and car parades. Special occasions and recurring events give residents a chance to make friends and have a great time!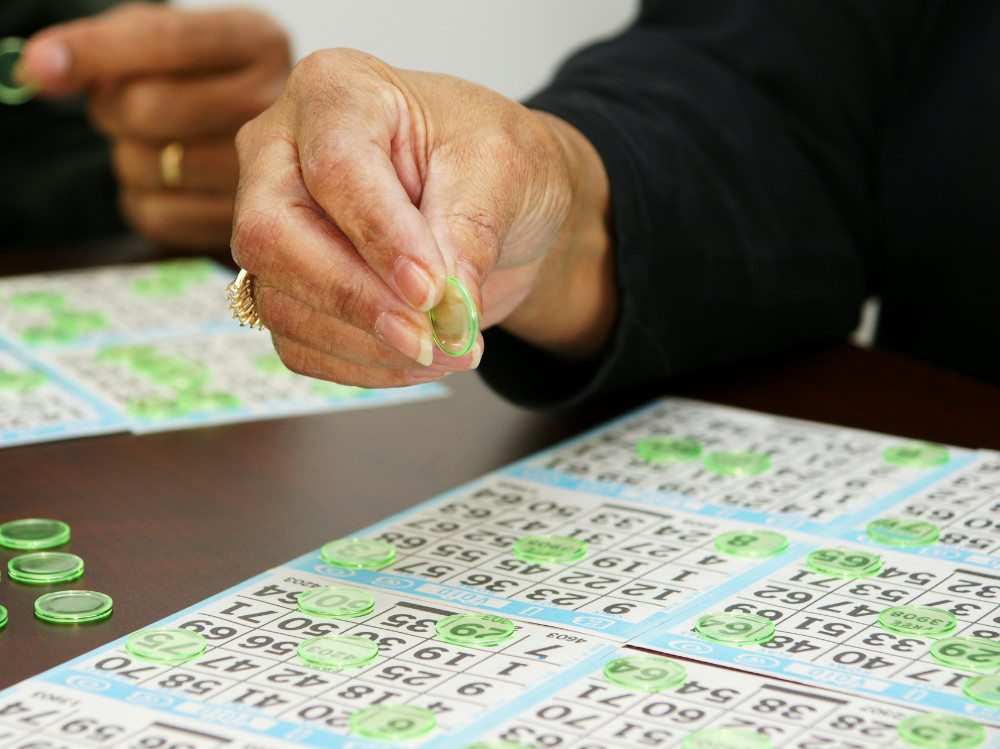 Get Pro-Active
Check with our staff to learn more about upcoming events and holiday parties at Casas Senior Assisted Living.