Assisted Living Specialty Care Tucson, AZ
The right assisted living community must provide the level of care your loved one needs. Some medical conditions require more attention and support to manage. The Casas team is available to provide specialty care for senior citizens. We want every resident to feel at home while addressing their health concerns.
Our team is experienced in handling the unique needs of patients with a broad range of conditions and medication demands. Please contact us if you have questions or would like to discuss your loved one's specialty care requirements.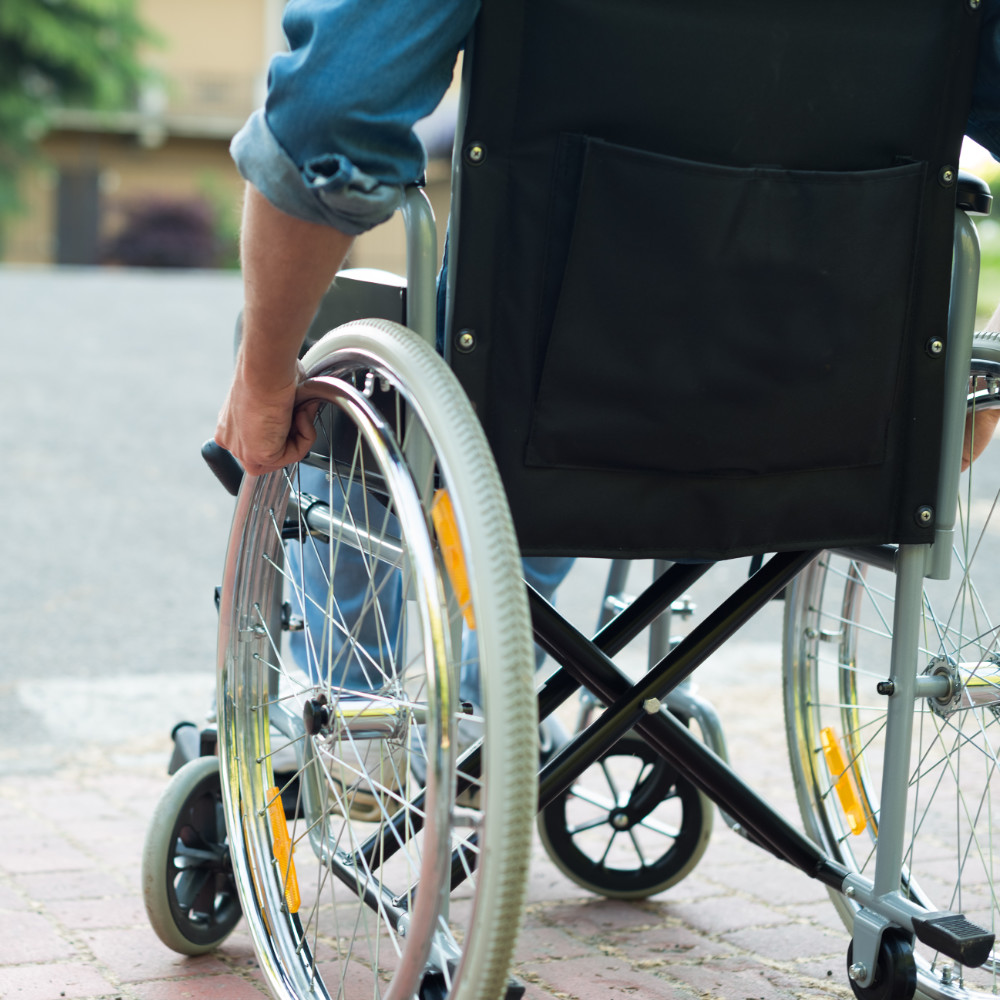 Multiple sclerosis (MS) is a nervous system disease. It damages the material that protects nerve cells, blocking communication between the brain and body. It ranks among the most difficult illnesses to diagnose and treat. For many patients, moving into long-term senior care is the only option.
According to the National Multiple Sclerosis Society, nearly 400,000 people in the U.S. have MS. While only a small percentage of them require chronic nursing home care, that number is increasing.
At Casa Assisted Living, we provide services that can accommodate the changing needs of senior citizens with MS. Symptoms can become debilitating, especially as patients have difficulty with coordination and balance, memory problems, and numbness. We ensure that your loved one is fully supported and lives as comfortably as possible after a multiple sclerosis diagnosis.
Pain Management Alternative
As the stigma has started to fade, medical marijuana for seniors has become a popular treatment option. Many have found that marijuana is an effective pain management alternative to the opioid painkillers that fuel an epidemic of addiction.
Studies have also found that medical marijuana is reducing the need for both opioid and non-opioid medications. The result is more senior citizens enjoying a better quality of life with fewer prescriptions.
Casas welcomes seniors who use medical marijuana. We believe that our residents should have access to the pain management solutions that work best for them. If you have questions about the use of medical marijuana in our Arizona senior care homes, please let us know.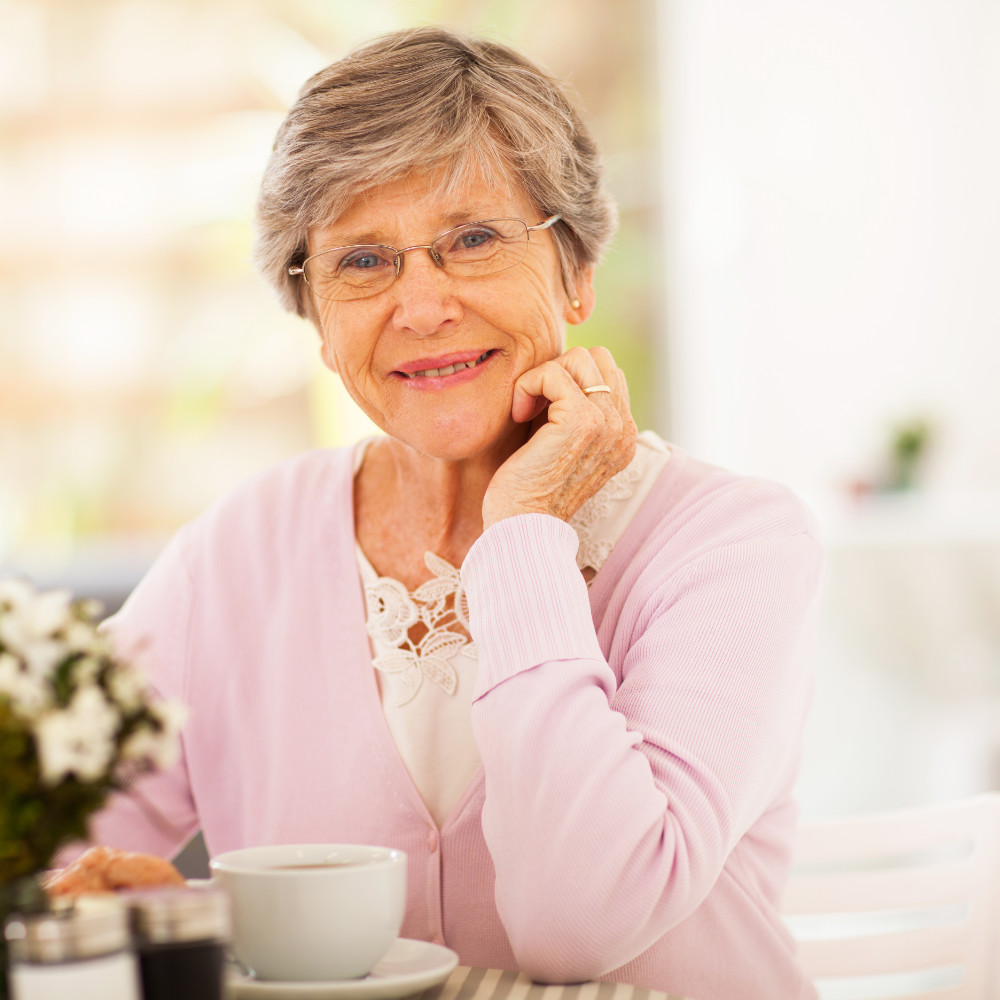 Specialty Senior Care
If you are searching for assisted living care in Tuscon, Arizona, we can help.
Contact Casas today to schedule an in-person visit or to learn more about our amenities and senior services.