Food is essential to life. The quality of the food we eat has a profound effect on our health and wellbeing. The dining experience at Casas takes this into consideration. Our staff understands the nutritional needs of senior citizens and crafts fresh menus that meet them.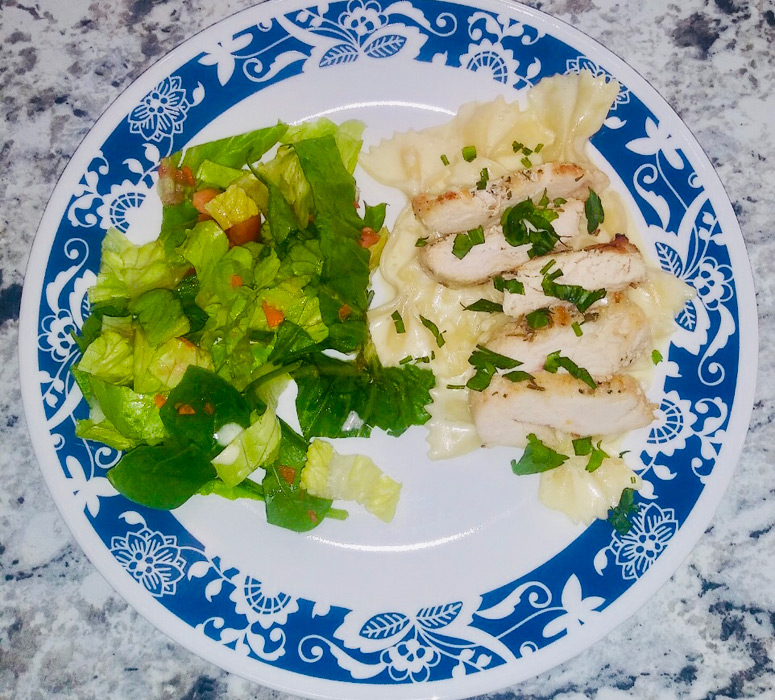 It's not just about keeping a person healthy. It is also about serving recipes that they truly enjoy. Our menu's delicious flavors make residents feel happy and satisfied while giving them the vitamins, minerals, and calories their bodies need.
Variety is the spice of life, which is why our menu has something for every taste. Some of our resident's favorite dishes include:
Our staff also serves up a list of irresistible desserts. Our residents absolutely love our razzleberry pie and pumpkin pie atole pudding. We also serve up unique treats like iced orange cranberry muffins and fresh fare like our fruit plate and garden salad.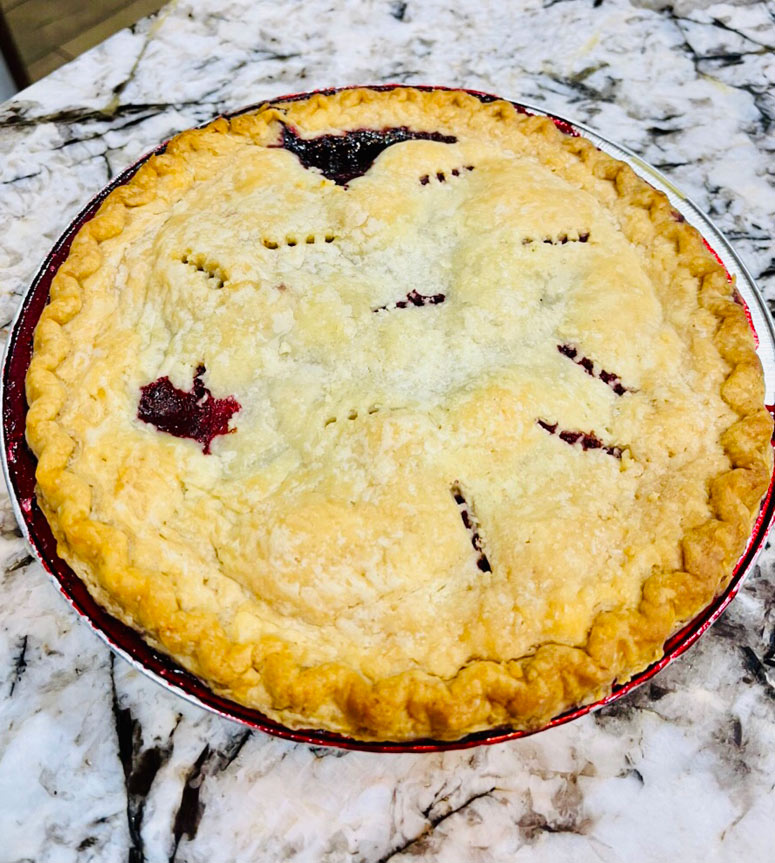 Dining at Casas
We are always happy to discuss your dietary requirements and allergies.
Please contact our team to learn more about dining at Casas.