About Casas Assisted Senior Living
Casas Senior Living Tucson, AZ
Casas Senior Living Homes are owned by a Hospice Nurse with almost 30 years of experience. The homes are located in the heart of Northwest Tucson with sweeping Catalina Mountain views off of La Canada Drive between Ina Road and Magee Road. We are near Oro Valley and Northwest Hospitals as well as a variety of shopping and restaurants.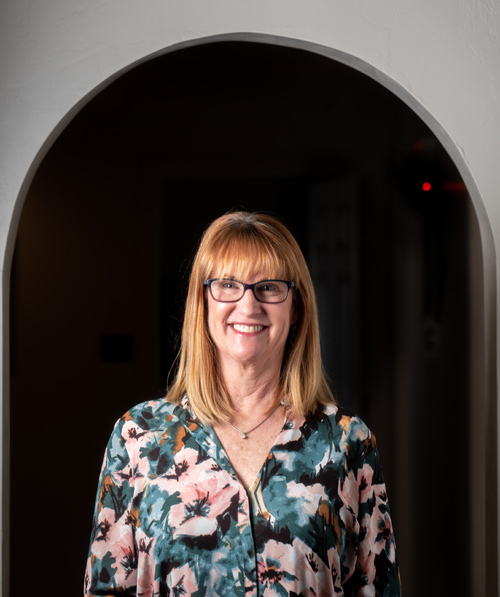 Lori Pfeiffer
The Owner
Lori has been a full time Case Manager, RN since 1990 with experience in Hospice and Home Health Nursing. Lori decided to broadened her career with the purchase of Casas Adobes in 2008 and expanded with the opening of Casas Chapala in 2015. Lori has lived in the Tucson community since 1973. Two of her three adult children reside locally. You can feel confident your loved one is being well taken care of and properly managed at Casas Senior Living Homes. Your family member will feel safe and comfortable knowing that Lori is proactively managing their day to day changes.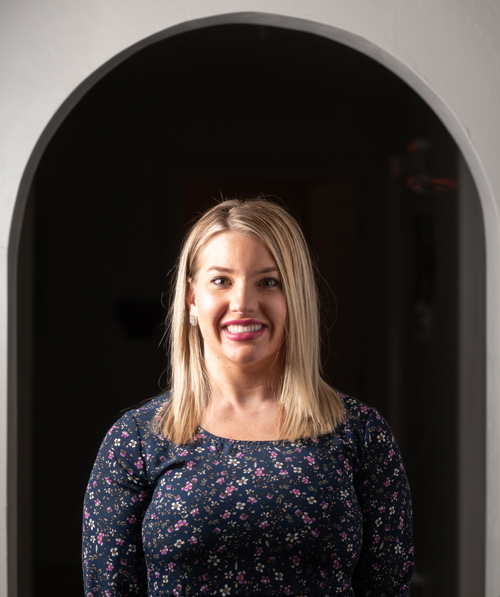 Angelica Deitering
Admissions
As a Tucson Native, Angelica Deitering has witnessed tremendous change and expansion that has transformed the Tucson metropolitan area into a highly desirable place to live for all ages! Graduating from the University of Arizona with a degree in Regional Development and Business minor, she is passionate about keeping small businesses alive in Tucson and providing a positive and pleasant workplace for our beloved Certified Caregivers. Angelica's determination leads to success in the assisted living homes. She strives to constantly exceed expectations by making sure the care team stays ahead of the residents' needs and is equipped with the proper tools and training to offer superb care. Deitering leverages her past experiences from starting as a Certified Caregiver, longevity in the assisted living business and management to excel as a leader and advocate for her employees, residents and families. Angelica also enjoys selling real estate and spending time with her husband and 3 amazing children. Angelica is committed to offering the highest quality care, our track record says it all!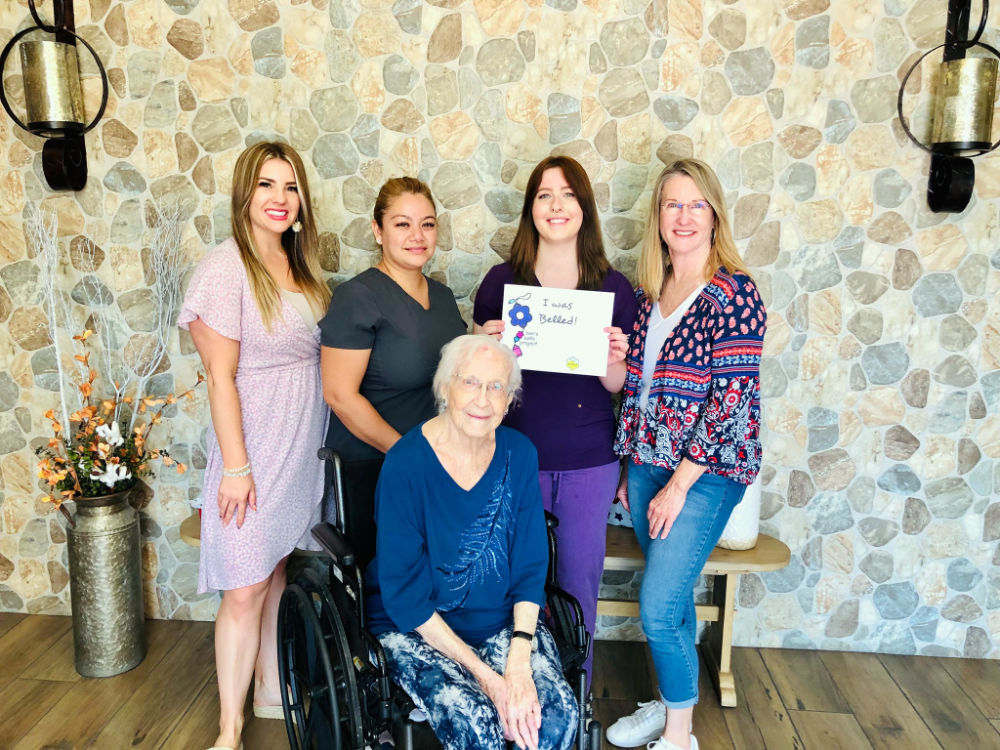 The role of the Certified Caregiver is as follows:
The role of a House Manager is as follows:
The role of a Staff Coordinator is as follows:
The role of a Staff Coordinator is as follows:
Friendly & Loving Staff
Our caring staff provides round-the-clock care for older adults with varied needs.