Assisted Living Care Tucson, AZ
Moving into assisted living in Arizona is a big deal for senior citizens in the area. It can be intimidating, with concerns about retaining independence and being comfortable and happy in a new home.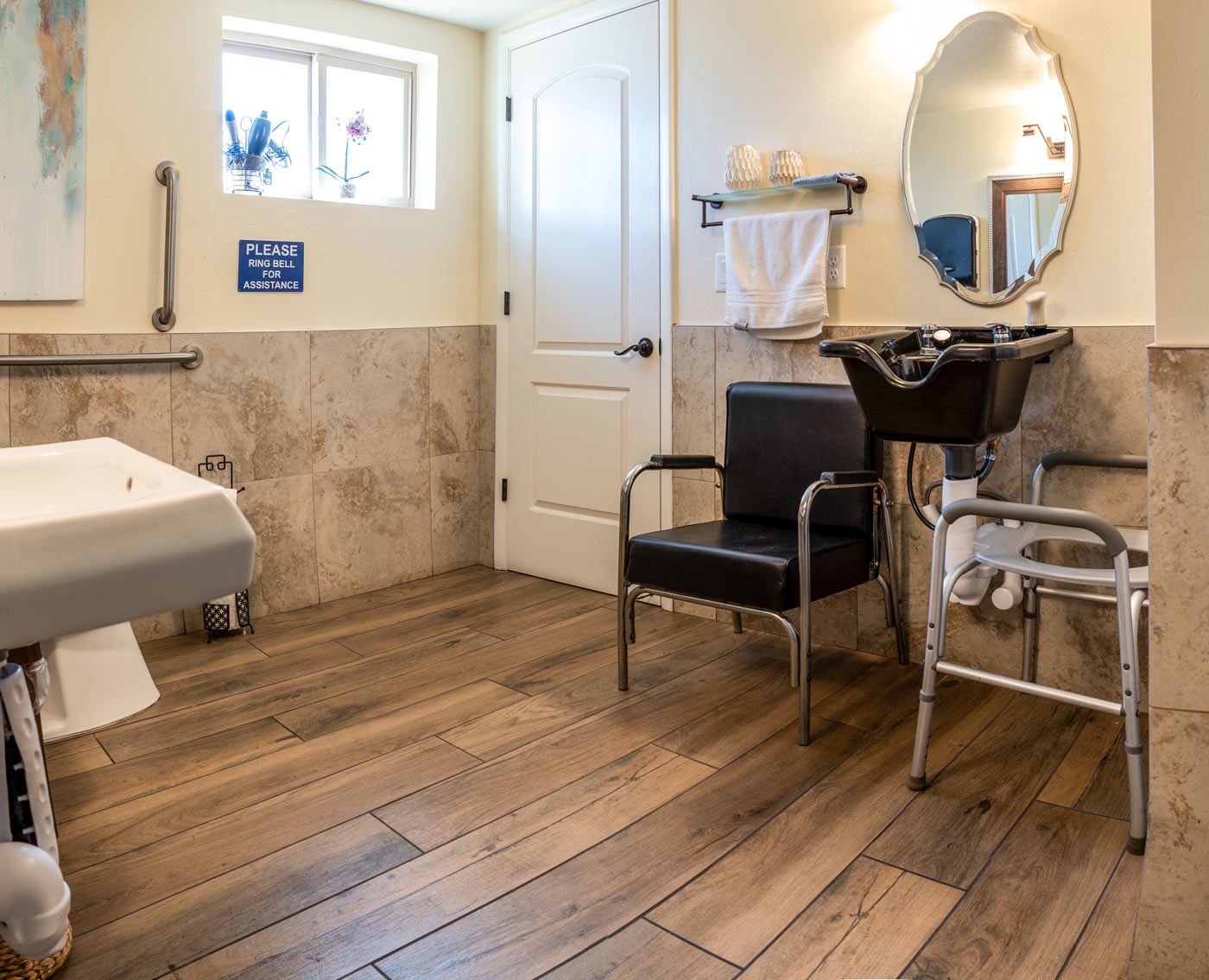 Casas provides assisted living care that focuses on the resident's needs. We provide the level of attention and support each person requires. Our staff helps residents live as independently as they can while monitoring their safety, health, and wellbeing.
Each assisted living home is designed with this goal in mind. We have safety equipment installed to minimize fall risk. We also provide delicious meals every day that meet senior nutrition requirements. If you have dietary needs, let us know and we will accommodate them.
Housework is a thing of the past for senior citizens who live at Casas retirement homes. Our team includes housekeeping that handles all the daily and weekly chores. Every living space is kept tidy and clean. Residents thrive in a comfortable, relaxing place while we minimize the risk of infection from viruses and bacteria.
Our assisted living residents also enjoy social gatherings and events. We believe that a person's emotional and mental needs are just as important as their health status. Our team puts together fun activities and opportunities to make friends and connect with peers.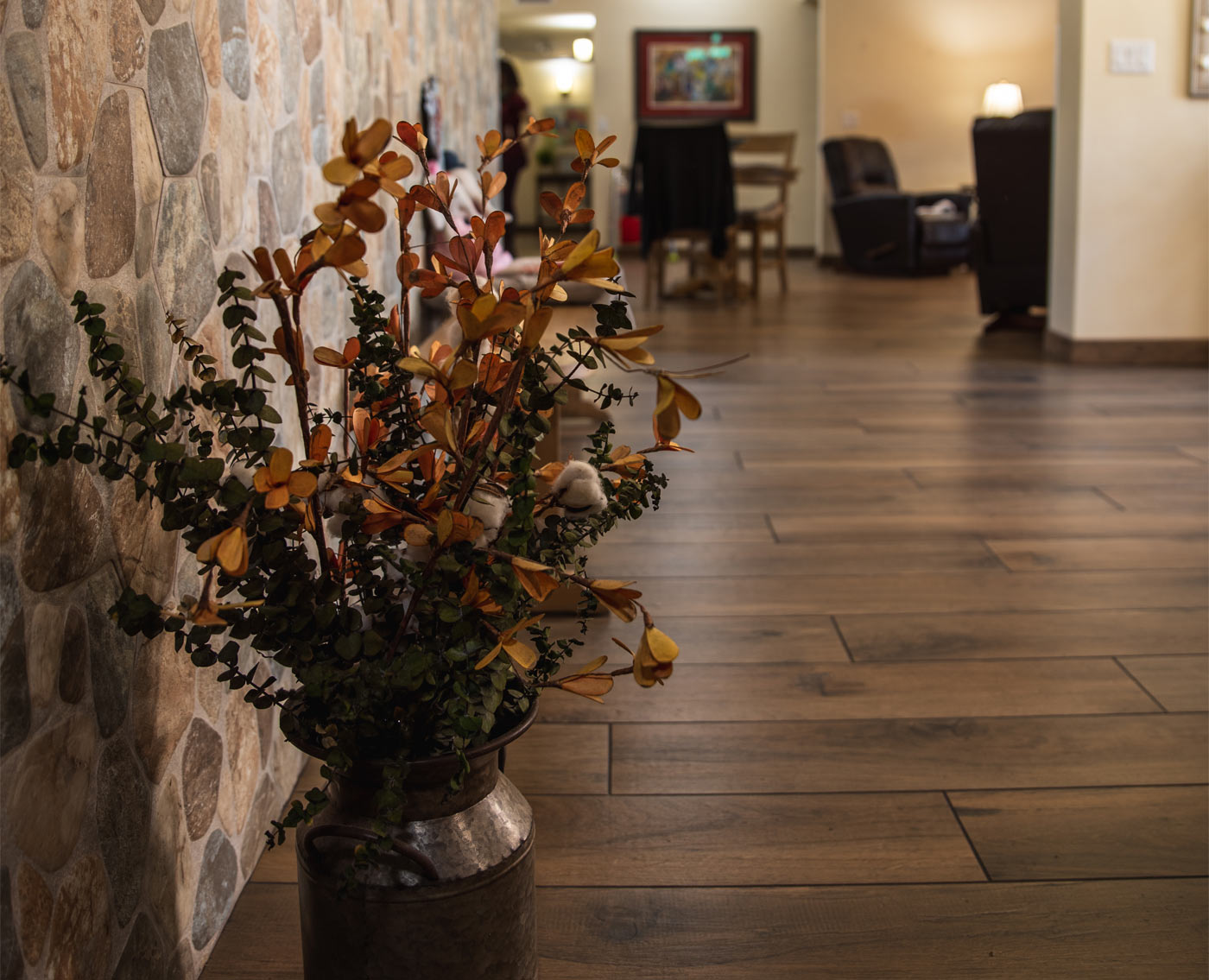 Assisted Living Care Services
If you are searching for assisted living care in Tuscon, Arizona, we can help.
Contact Casas today to schedule an in-person visit or to learn more about our amenities and senior services.