Palliative Care Tucson, AZ
Seniors facing the final stages of life need compassionate care that will allow them to live comfortably and with the attention and support they need. This is a delicate and difficult time for the individual and those who love them.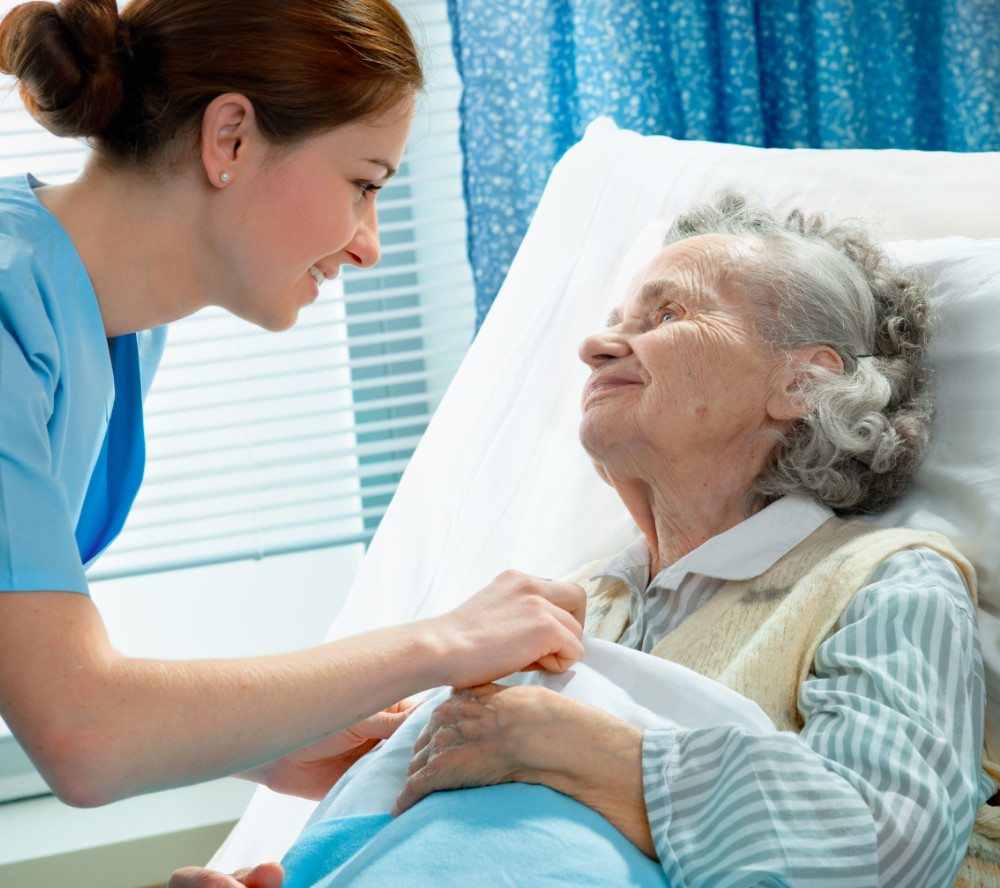 The Casas team understands the challenges people face at the end stages of life. Our staff works hard to provide 24-hour support with consideration for physical and emotional wellbeing.
We provide quality hospice care in Arizona for residents who are diagnosed with terminal illnesses. Those who need hospice usually have a life expectancy of 6 months or less. We focus on making their days as comfortable as we possibly can. We are also here to support friends and family members who are facing the loss of someone they love.
Our homes also provide palliative care for those who require symptom and pain management. Those in need of palliative services may have a longer life expectancy but require continued care. We work with your loved one's doctors to ensure that they receive what they need.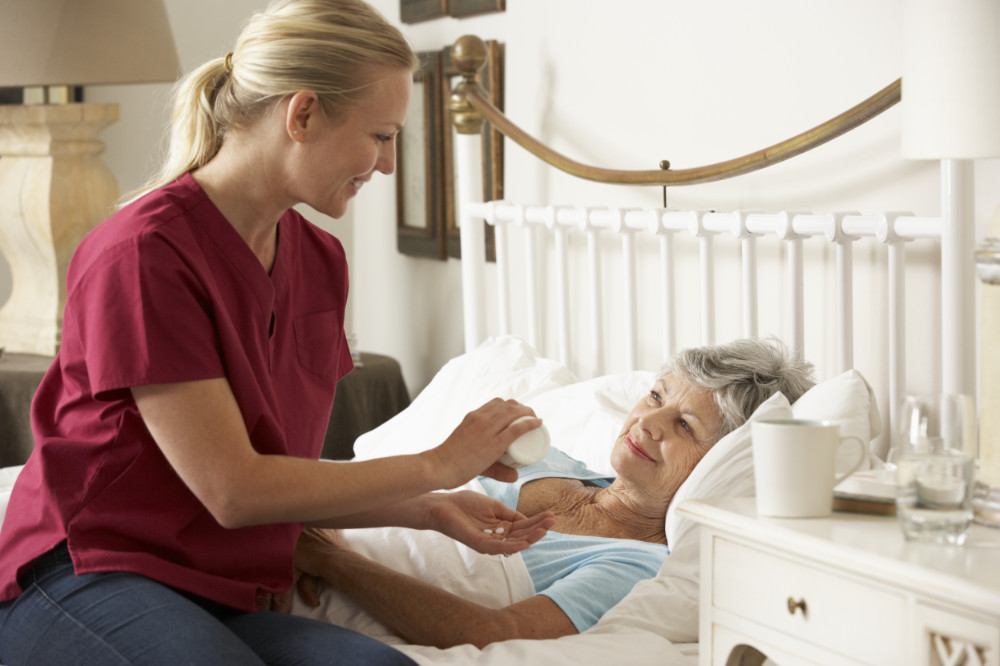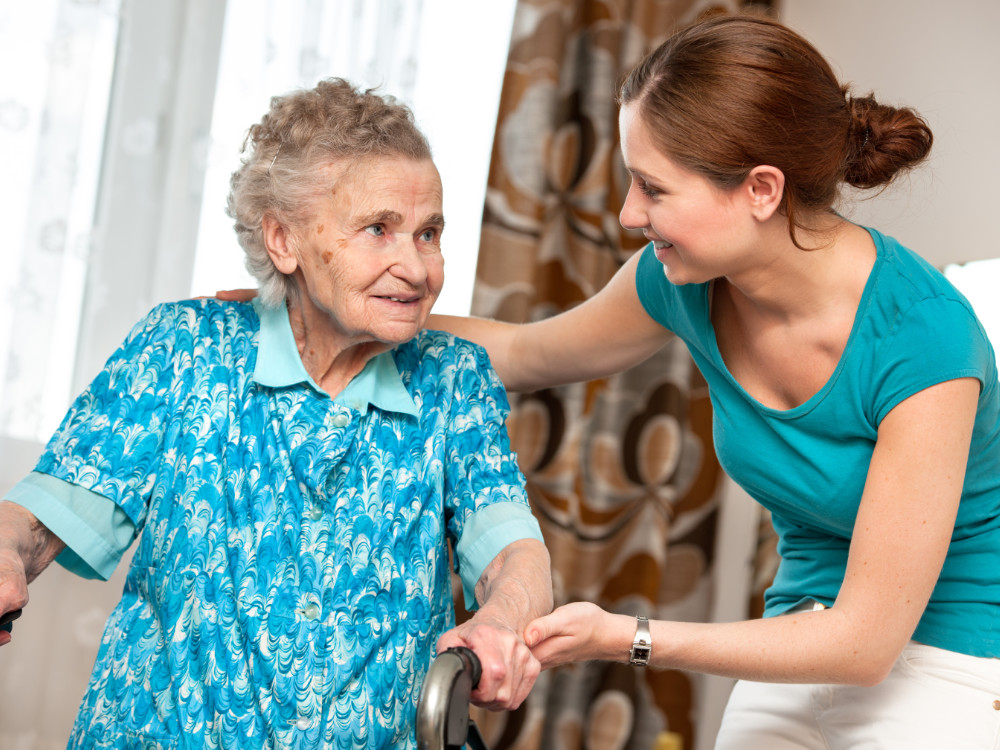 Professional, Passionate Care
Regardless of the outcome or life expectancy, the Casas senior care team is available day and night to provide support. Every resident deserves to live the best life possible, and we are ready to help make that happen.
The Casas team works alongside your loved one's medical care providers to minimize pain, alleviate stress, and provide support for daily tasks of living.
Palliative Care Services
Your family doesn't have to face a loved one's transition alone.
We are here to provide professional, compassionate services and information.