Casas Adobes Assisted Living Facility in Tucson, AZ.
Call Casas Senior Assisted Living today to schedule your tour!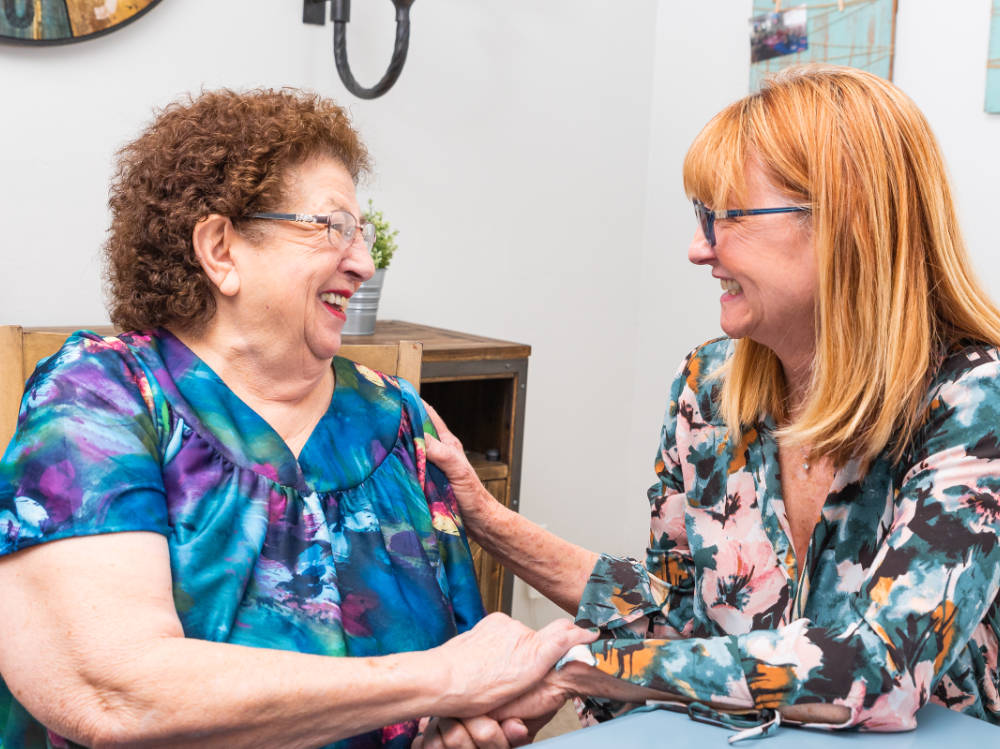 Casas Assisted Living is located near the heart of Northwest Tucson. Our senior care homes are owned and operated by a hospice nurse with nearly 30 years of experience. Residents live in comfort amid sweeping views of Catalina Mountain off of La Canada Drive between Ina Road and Magee Road.
Casas Assisted Living Services
Finding assisted living in Tuscon, Arizona can be a challenge for families who want the best for their elderly loved ones. Casas is proud to offer services for seniors at all stages of life. We provide comfortable rooms with experienced staff who understand the needs of our residents.
Moving from one retirement home to another can be difficult for older adults with health concerns. That's why Casas provides a full spectrum of services.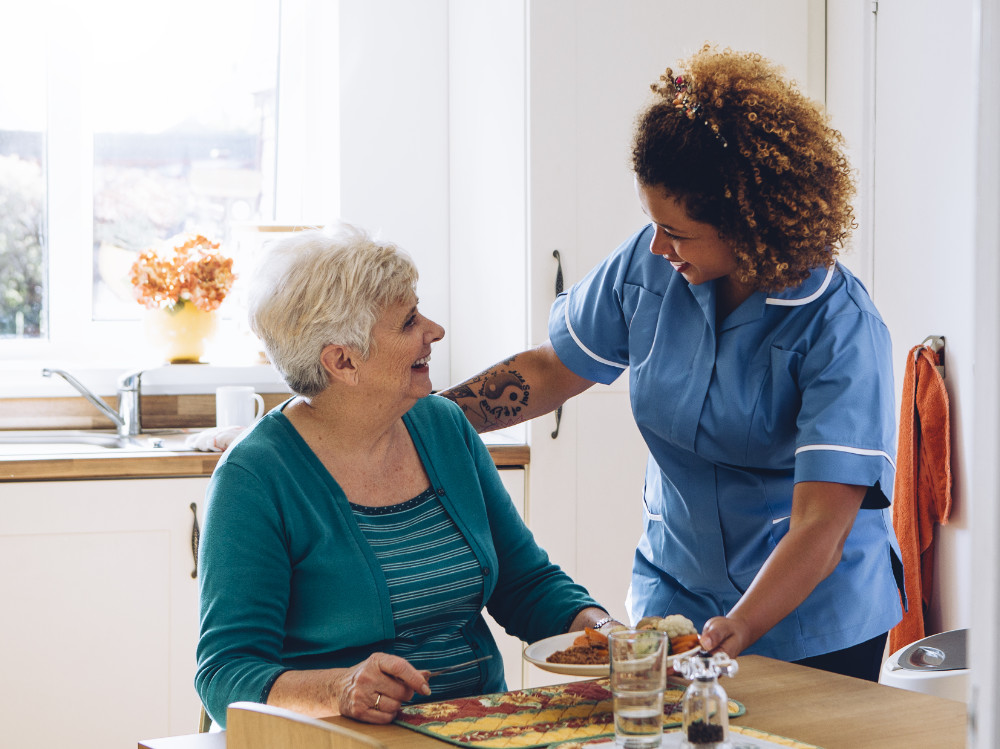 Casas provides assisted living care that focuses on your individual needs. Our staff helps you live as independently as you can while monitoring your safety, health, and wellbeing.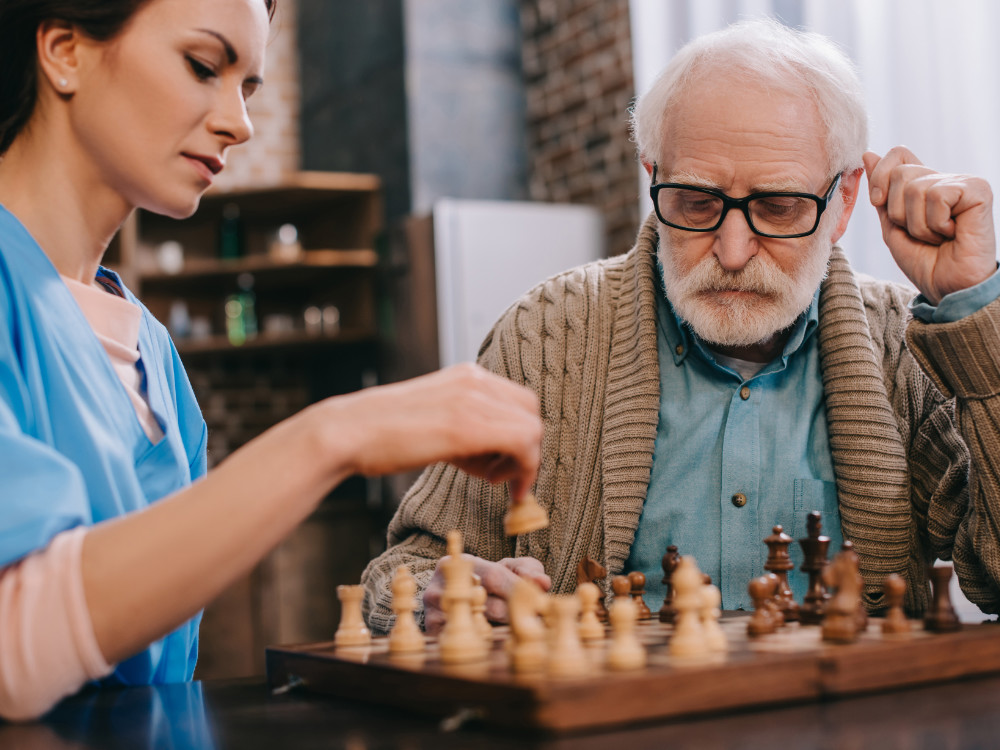 Our Casas team is here for you. We know the challenges in your life as you near the end stages. We'll do all we can to support you, whether physical or emotional, while staying considerate of your needs.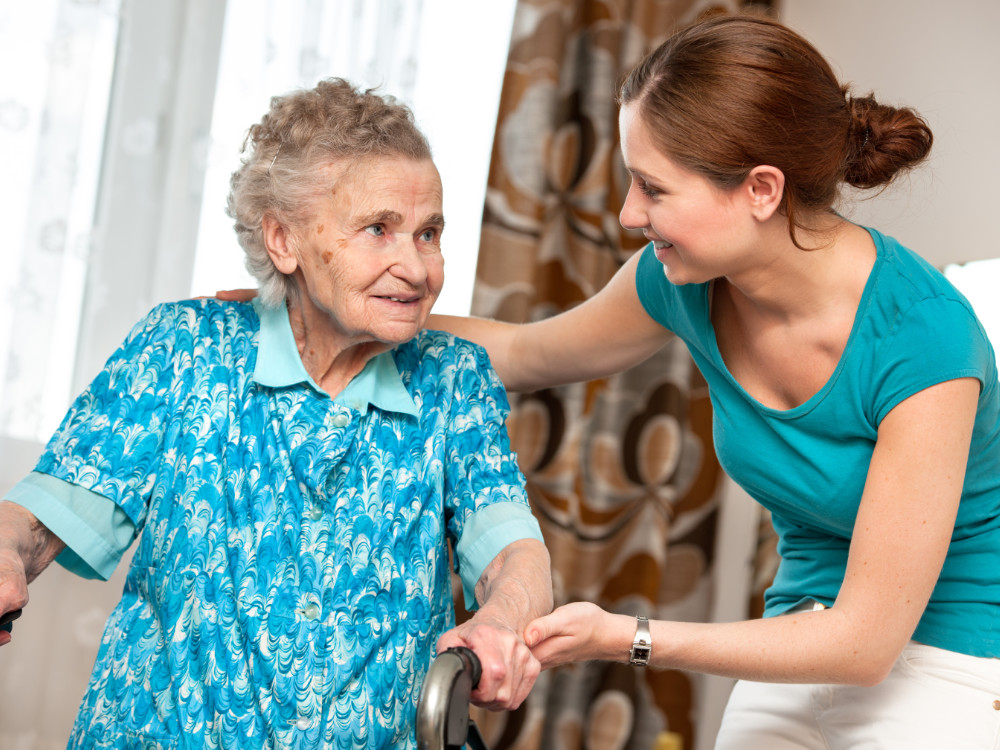 Every person is different. Our team will provide you with a personalized care plan for your loved one. We will discuss their health status and limitations to make sure we create the best plan for them.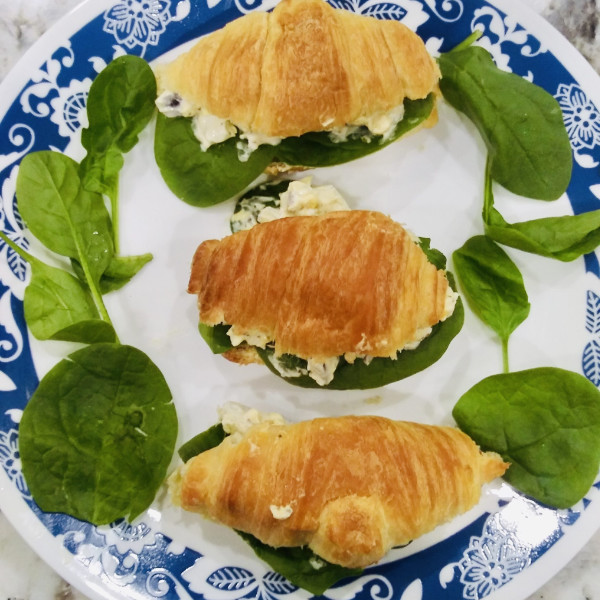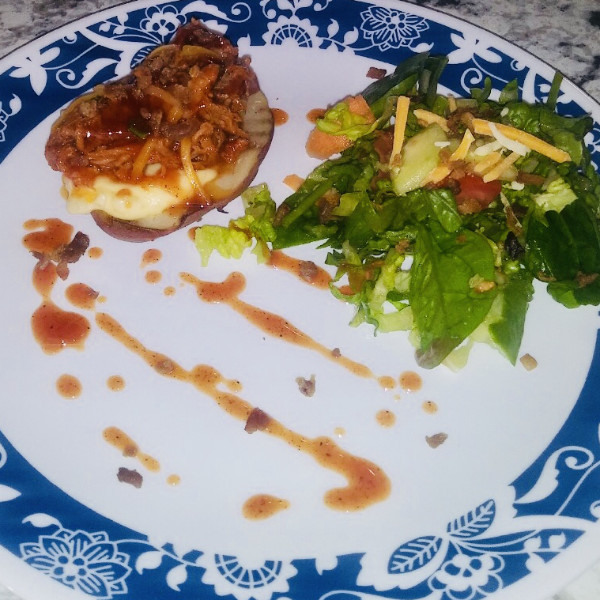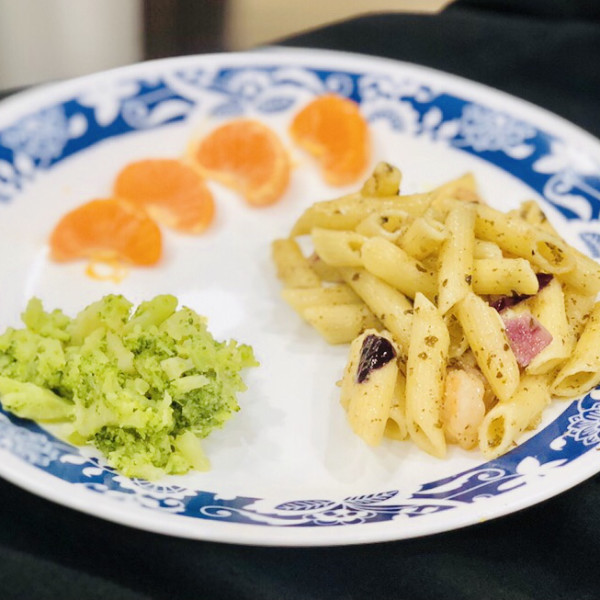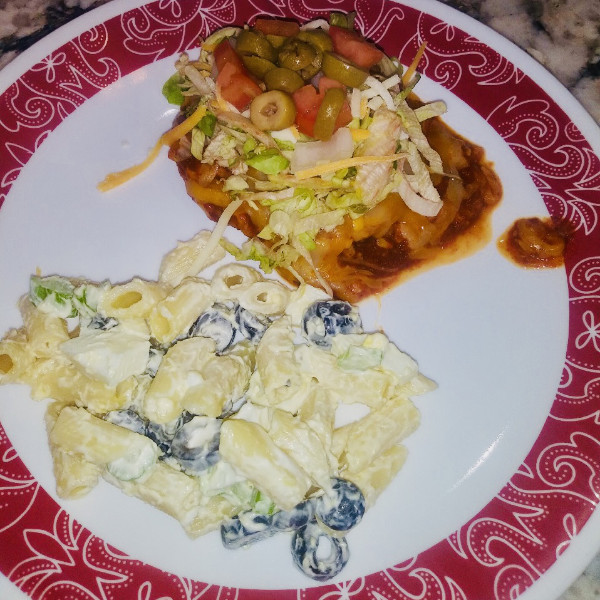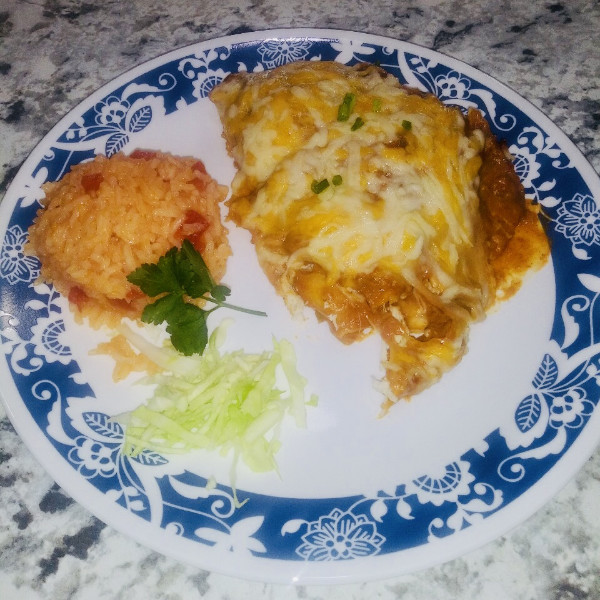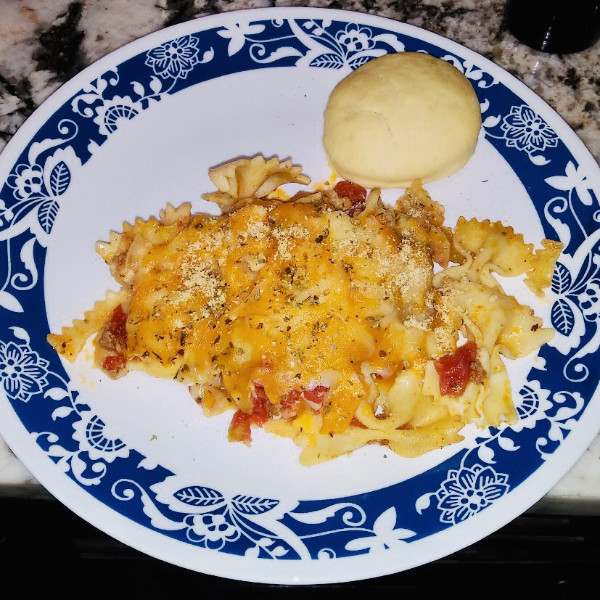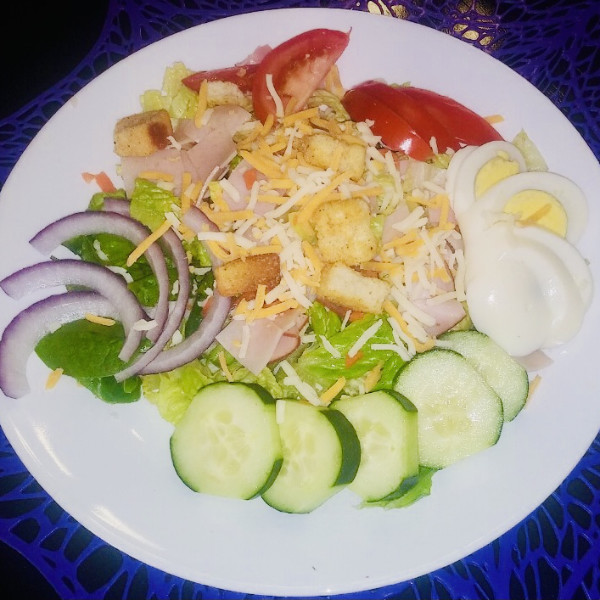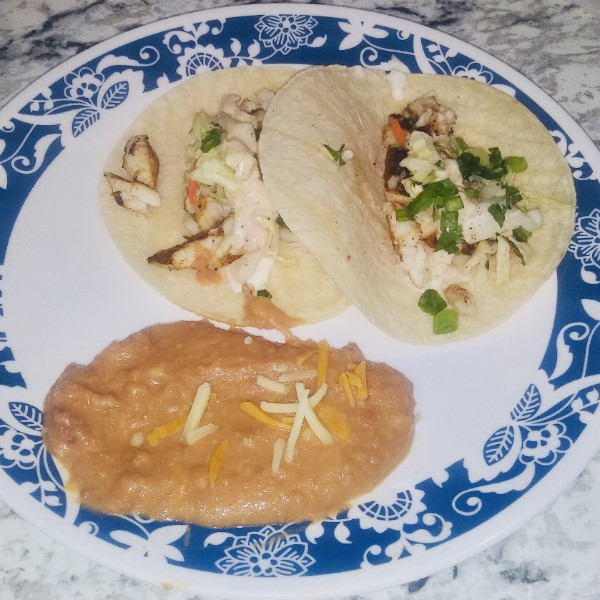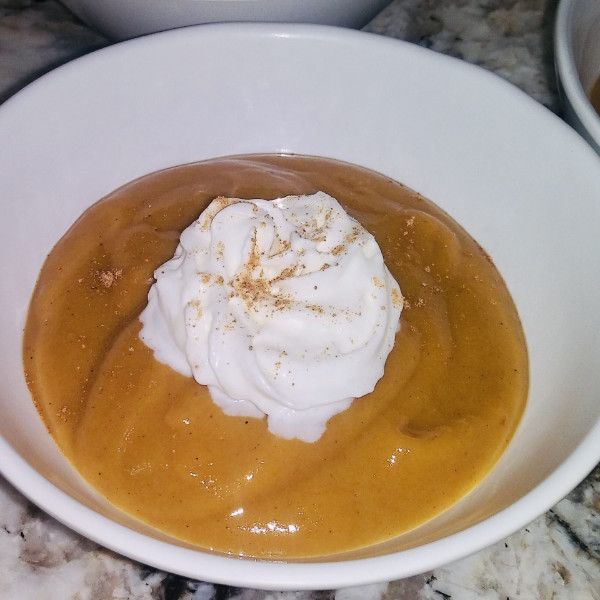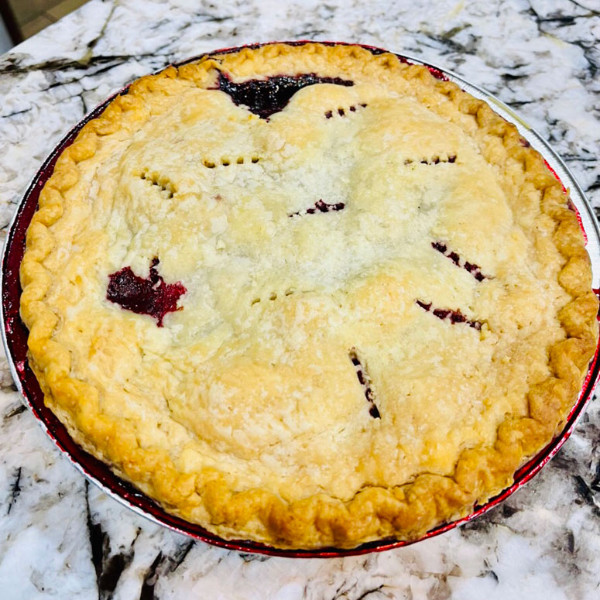 Our staff understands the nutritional needs of senior citizens and crafts fresh menus that meet them. Learn more about dining at Casas Assisted Living.
Tour Casas Chapala and Casas Adobes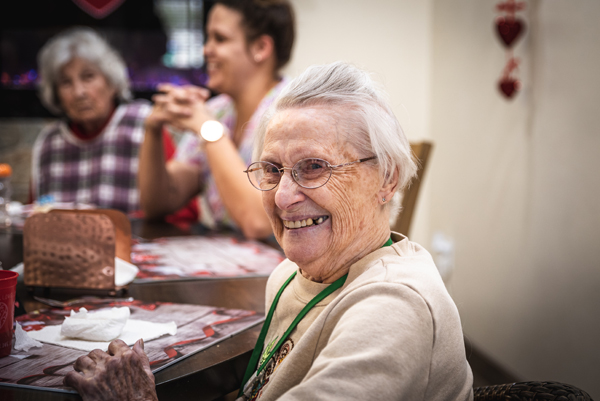 Our caring staff provides round-the-clock care for older adults with varied needs. We support seniors with age-related limitations through our assisted living services. We also provide a deeper level of care for those with more complex needs.
We can accommodate residents with specialty care needs like multiple sclerosis as well as those who require palliative or hospice services.
We are located near Oro Valley and Northwest Hospitals as well as a variety of shopping and restaurants. Casas Assisted Living is a wonderful place to call home during your Golden Years!
The Casas Senior Living team was recently awarded the Ben's Bells Project Bellee!
Ben's Bells was a project started by Jeannette Maré in 2002. After the sudden loss of her two-year-old son, Jeanette and her friends began making wind chimes as a form of therapy. These would become the first Ben's Bells.
The group made hundreds of ceramic wind chimes and began giving them out to the community to inspire kindness and healing. This one small act had a big impact, which led to the creation of the Ben's Bells program.
Bells are given to members of the community who inspire kindness and make the world a better place. The Casas team was nominated by Amelia Cramer for going above and beyond the call of duty while caring for her friend, 95-year-old Cecil Wellborn.
We want to thank our amazing staff for making this possible! Their compassion and kindness help make the world a better place for senior citizens in Tuscon.