Seniors requiring memory care have different needs than those who only require assisted living support. Alzheimer's disease and dementia present unique challenges. Our team understands the needs of people living with cognitive decline.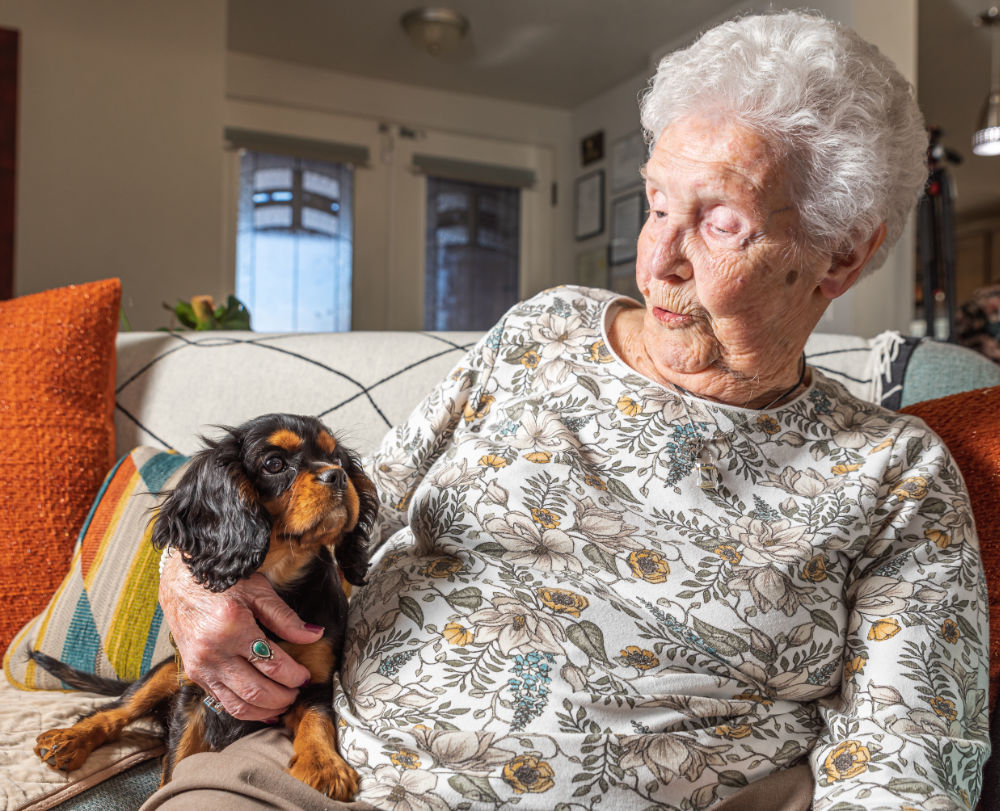 Unique Memory Care Services
Every person is different. We will discuss your loved one's health status and limitations before they move into our senior living home. Our team will build a custom care plan that covers all aspects of life.
We can provide support for activities of daily living like bathing, grooming, and dressing. We also serve meals to ensure that your loved one is not missing their nutritional needs.
Remembering to complete daily tasks can be difficult for people with dementia. The risk of hoarding increases. Behavior can change, putting stress on relationships. Financial mismanagement can also become a serious problem as brain function begins to decline.
Our team handles all of this for your loved one, so they remain healthy with a clean, hygienic lifestyle. Residents live in a safe, secure environment with minimized fall risks. Financial management is easier when residents have everything provided for them in one place.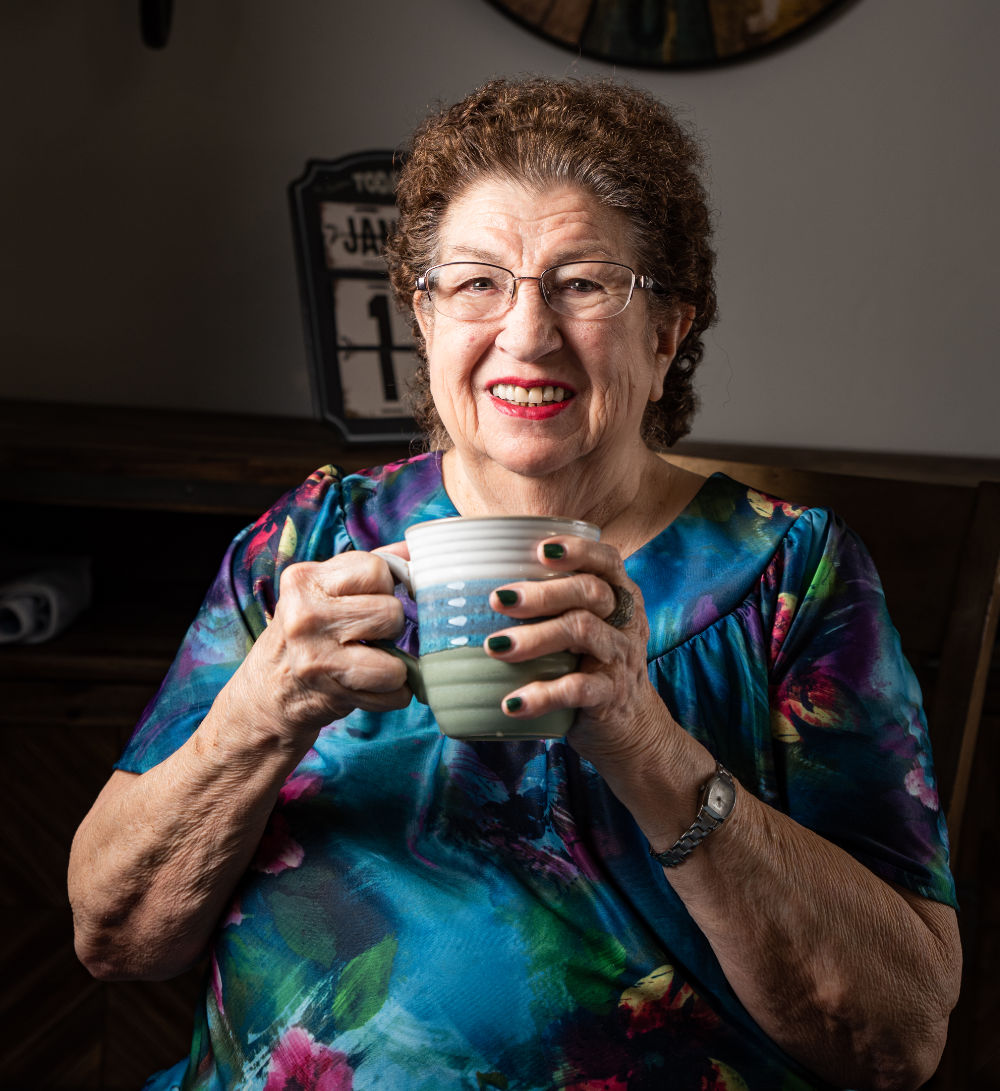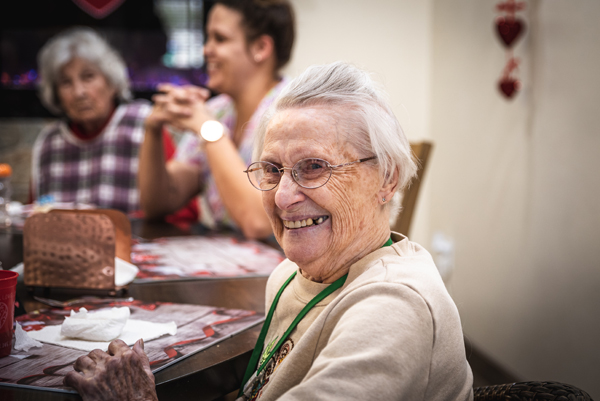 We understand that cognitive conditions can go through stages. Someone who is in the early stages of dementia or Alzheimer's may be more independent than someone who has entered the later stages. This is considered when creating a memory care plan at Casas.
Our team is here to support your loved one so that they can live as independently as they can for as long as possible.
Memory Care Services
We welcome your questions about our Tuscon memory care homes.
Contact us today to discuss your loved one's needs or to learn more about our staff and senior living accommodations.